Our Next Show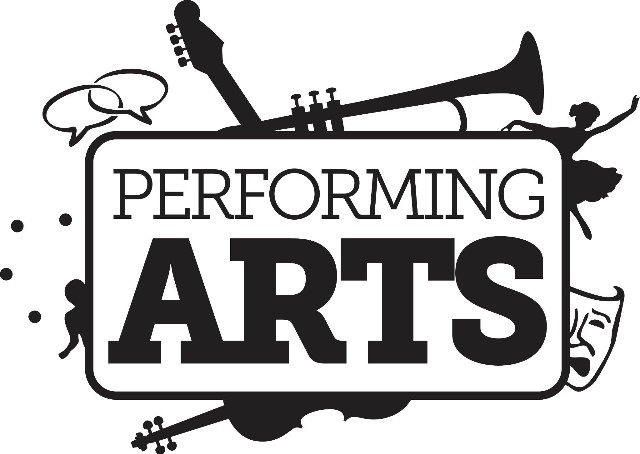 What: The 24 Performance
When: Sunday 9th Jun at 18:00
Where: The Annex (Arts H)
Who: SUSU Showstoppers
A Bit About Us
Welcome to the Stage Technicians' Society at the Uni of Southampton (StageSoc). We provide complete technical support for SUSU Performing Arts and more!
StageSoc are a friendly and busy society, being involved in a huge number of productions every year (we exceeded 26 last year!) We also have weekly socials including trips to the West End, bowling, karaoke (singing optional!), meals out, many evenings in The Stags/Hobbit and not forgetting after-show parties!
The website really is the hub of the society. The forum is where most things get organised - from shows to socials (and it containing all sorts of usefull info!) We run training sessions throughout the year to develop and expand our backstage skills. These are split into theoretical and 'hands-on' practical sessions for all abilities!