Our Next Show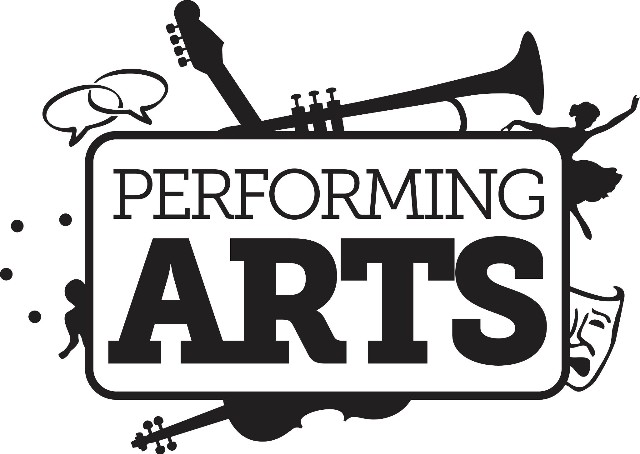 What: The Spongebob Musical Performance
When: Wednesday 13th at 19:30
Where: The Annex (Arts H)
Who: Showstoppers
A Bit About Us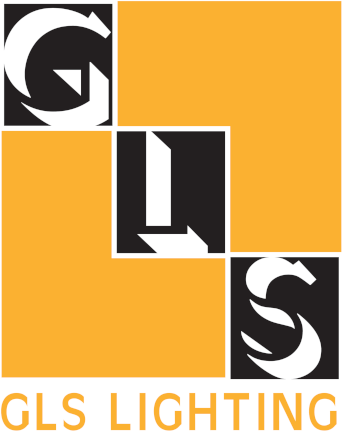 Welcome to the Stage Technicians' Society at the Uni of Southampton (StageSoc). We provide complete technical support for SUSU Performing Arts and more!
StageSoc are a friendly and busy society, being involved in a huge number of productions throughout the year (we exceeded 20 last year!). Our recent socials have included ice cream trips, board game nights, quizzes, bonfires, and a trip to the common to meet society members' cats! We aim to create a friendly and welcoming environment in which people of all ranges of abilities and experience are able to enjoy doing as much tech as they are willing and/or able to do.
This website is the central hub of the society: show crews are organised in the forum; find out about upcoming training sessions in training, which we run throughout the year to develop and expand our technical skills; pictures from previous shows can be found in the gallery; and our upcoming Calendar & Annex Timetable are listed in What's On;
If you fancy getting involved, sign up to the forum to keep up to date on our happenings, and join our discord server, which we use as our main channel of communication, or join the mailing list below. The committee are always happy to help new members and answer any questions.
Proudly Supported by GLS Lighting.